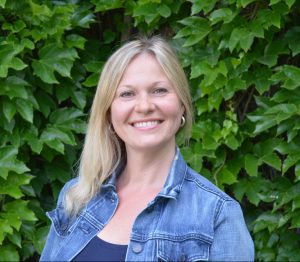 Alice Kostaki
Technician
Alice is a senior technician in the lab. She provides oversight of lab management and daily lab activities, as well as training of new laboratory personnel.  She is involved in studies determining the influences of early environments on long-term health outcomes.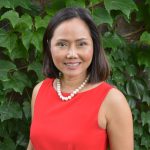 Phetcharawan (Tam) Lye
Technician
Phetcharawan is a research technician. She is investigating the mechanisms that regulate the expression and function of multidrug resistance proteins in human placentae. These proteins are important in protecting the fetus from exposure to drugs and toxins in the maternal circulation.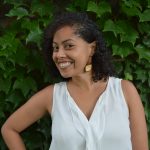 Guinever Imperio
Postdoctoral Fellow
I am a postdoctoral fellow who is working on a collaborative project between the University of Toronto and Federal University of Rio de Janeiro. My project is focused toward understanding the effects of infection (including malaria and ZikaV) on ABC transporters in the human blood-brain barrier.
Hirotaka Hamada
Postdoctoral Fellow
Many studies have highlighted the importance of the parents' environments on fetal development. As an obstetrician, I am interested in fetal programming and I am currently investigating the mechanism of how prenatal glucocorticoid exposure can affect the offspring's behavior in multiple generations, using genetic and epigenetic approaches.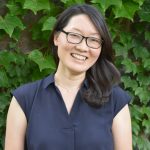 Aya Sasaki
Postdoctoral Fellow
I am interested in epigenetic mechanisms involved in the long-term effects of maternal exposures on offspring phenotype. My project examines the effects of exogenous glucocorticoid exposure during pregnancy in human birth cohorts and an animal model, measuring transcriptional and epigenetic changes in offspring peripheral tissues.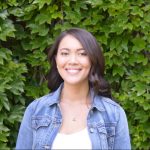 Elizabeth Eng
PhD Student
P-glycoprotein and breast cancer resistance protein are drug transporters integral to proper blood-brain barrier function. I am interested in whether a prenatal exposure to synthetic glucocorticoids impacts perinatal CNS drug disposition, and vulnerability to toxins. In addition, long-term programming of these transporters may have implications in the pathophysiology of CNS disease.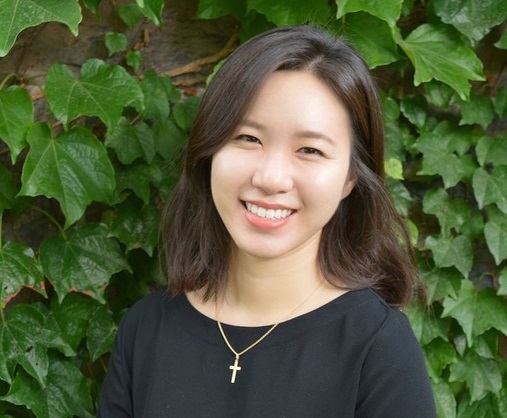 Bona Kim
PhD Student
My research interests are in the investigation of how exposure to prenatal glucocorticoids impact neurodevelopment and alter behaviour long-term. I am taking an epigenetic approach in my study to identify DNA methylation profiles in animal brains while concurrently examining for differential methylation patterns in the blood of both animals and humans to identify predictive biomarkers.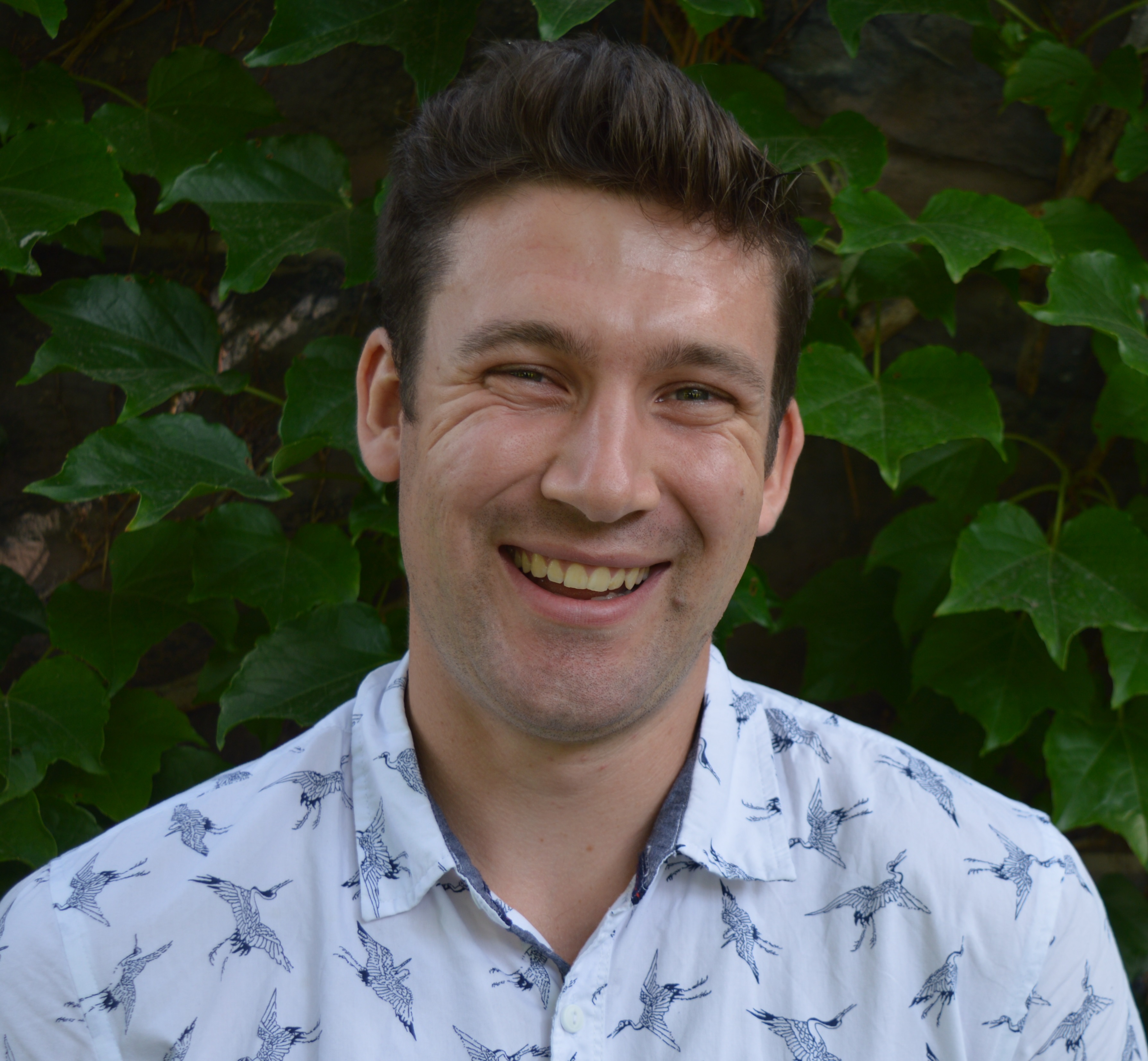 Connor Mabbott
MSc Student
I am interested in human neurodevelopment, in particular the effects of synthetic glucocorticoids on neuronal genetics and regulation of epigenetic mechanisms. To investigate this, I will be differentiating and treating human neuronal stem cells with synthetic glucocorticoids, to determine the effects on gene expression due to altered DNA methylation.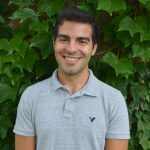 Chris Casciaro
MSc Student
Recent evidence suggests that paternal adversities experienced before conception may have a profound effect on offspring. The goal of my research is to demonstrate whether paternal pre-conception synthetic glucocorticoid exposure will influence the neuroendocrine and behavioral phenotypes of guinea pig offspring. In addition, I am working to elucidate the underlining molecular mechanisms involved in intergenerational epigenetic transmission.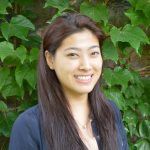 Cindy Zhang
MSc Student
The human immune system is inherently seasonal, it displays an elevated pro-inflammatory cytokine and C-reactive profile in the winter (for those living in polar and temperate climates). For this reason, I am interested in seasonality and Seasonal Affective Disorder during pregnancy. I am investigating whether seasonal changes in the maternal immune-inflammatory axis mediate season-of-birth effects on fetal neurodevelopment.